STONYFIELD HOLIDAY COTTAGE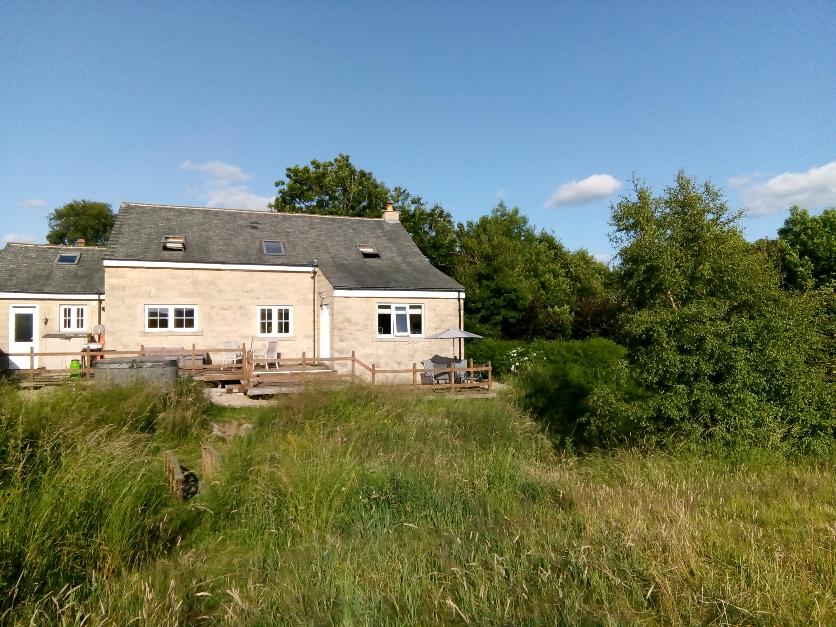 RENTAL PRICES
This self-catering cottage, accommodating a maximum of eight people, is available to rent on a weekly basis. The change-over day is SUNDAY with ARRIVAL AFTER 4 p.m. and DEPARTURE BY 10 a.m. the following SUNDAY.
At certain times, the cottage may be available for short breaks of a minimum of three nights.
Prices vary according to length of stay and season.
Phone: Help & Advice and Booking Line - 01228 406721
© Copyright StonyfieldHoliday Cottage