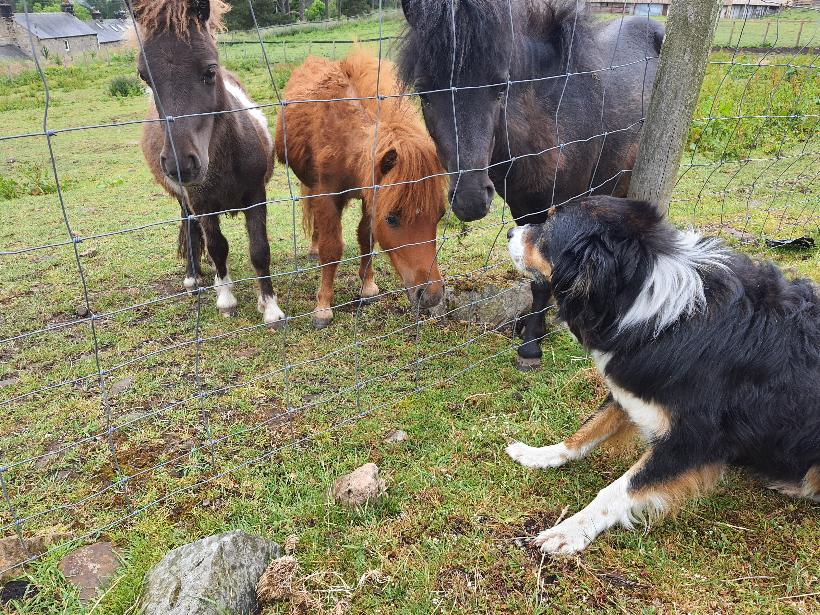 PLEASE DO REMEMBER THAT STONYFIELD COTTAGE IS LOCATED IN A RURAL FARMING COMMUNITY.
PLEASE RESPECT THE COUNTRY CODE AND, IF YOU HAVE A DOG, DO KEEP IT UNDER CONTROL AT ALL TIMES ESPECIALLY IF YOUR PET ISN'T USED TO ENCOUNTERING FARM ANIMALS.
Protect the environment
Take your litter home - leave no trace of your visit
Do not light fires and only have BBQs where signs say you can
Always keep dogs under control and in sight
Dog poo - bag it and bin it - any public waste bin will do
Care for nature - do not cause damage or disturbance
Phone: Help & Advice and Booking Line - 01228 406721
or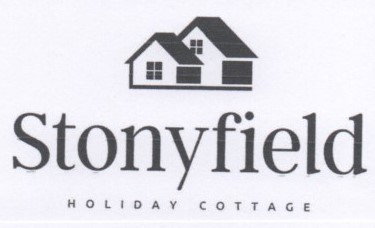 MORE POSTS COMING SOON

HAVE YOUR CAKE AND EAT IT!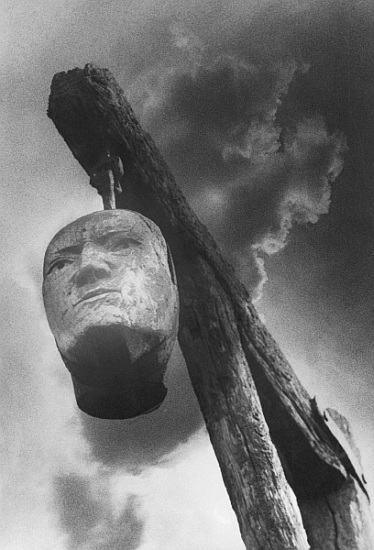 During our recent holiday at
Stonyfield Cottage
in Rochester, my wife and I passed through the village of Elsdon near Otterburn on our way to Rothbury. We stopped at The Impromptu Cafe in Elsdon run by Marion and Allan and enjoyed a pot of tea and a slice of home-made fruit cake, strangely called GIBBET CAKE. In spite of this somewhat gruesome name, the cake was moist and tasty and can be thoroughly recommended but why such an odd and strange name for a cake?
In 1791 on a rainy Northumberland night, an old woman answered her door to a man, William Winter seeking shelter. Allowing this stranger into her home began the end of Margaret Crozier's life. Along with two accomplices, sisters Jane and Eleanor Clark (whose father would also be hanged for burglary) he singled out Raw Pele, near Elsdon in Northumberland, and its resident Margaret Crozier, for robbery. The isolation of the location making it an easy target for the threesome.
On that rainy night in August 1791, William Winter knocked at the door of Pele. On gaining admission William beat the old woman. Margaret apparently died of a fractured skull, although it has also been suggested that her throat was slit. The alarm was raised by a local boy, and William and the sisters were later apprehended for their crime. Later that year William Winter and the Clark sisters were executed at Westgate, Newcastle. Winter's body was hung in chains from a gibbet erected at
Whiskershields Common
, a couple of miles from the scene of the murder. Here it hung until the body rotted away after which the bones were scattered. Later the gibbet itself decayed.
But the story doesn't end here. Almost a century later Sir Walter Trevelyan of Wallington ordered a replica of Winter's Gibbet to be built and erected on his land – complete with a wooden effigy of Winter! Over the years the replica body was used for target practice and parts were stolen and disappeared. At one point even the replica gibbet itself went AWOL! Today the replaced gibbet still stands and the replica head swings in the elements of a lonely Northumberland moor, testament to a murder – and maybe also a little to a Lord with too much time and money.
There is a somewhat surprising ghost story attached to this tale. Despite having his life taken from him by hanging in Newcastle , coupled with the fact the current replica gibbet stands in a completely different location to the original – Winter's spectre has been reported at the site of the current gibbet, often standing next to a nearby cattle grid. Spookey!
Life goes on in Elsdon, a pretty Northumberland village a few miles from Stonyfield Holiday Cottage
It must be approaching 50 years ago that my wife and I first visited Elsdon whilst on holiday with our two children. At that time we stopped in the village to enjoy a pot of tea and ice-creams provided by an elderly lady who lived in a timber clad bungalow near the Pele Tower. That lady was Dorothy (Dotty) Dent, a most welcoming and engaging person who was, not realised by us at the time, much appreciated by the many cyclists who pass through Elsdon. So much so that cyclists provided a bench seat which can be found on the grass in front of her former home and which serves as a memorial to her some 43 years after her death in July 1978.
Returning just recently to Elsdon my wife and I discovered that Marion and Allan now run a small cafe and tea-room, known as The Impromptu Cafe, open normally six days per week, located just below what was Dotty Dent's Cottage. Here we enjoyed tea and cake in this cafe with its walls covered in cycling memorabilia. We asked Allan about Dotty Dent and it turned out that he had known her and taken part in her funeral 44 years ago. After she died, so many cyclists had asked him where they could obtain refreshments that he and his wife decided to turn their spare room into a cafe, still going strong after all these years!
I subsequently learned that Dotty, together with her mother, had started the tea-room in their living room back in 1934, just one year after their little cottage was built. I further discovered through the wonder of the internet that Dorothy Dent's memory is also kept alive by the annual award of a

Dorothy Dent Cycling Trophy

.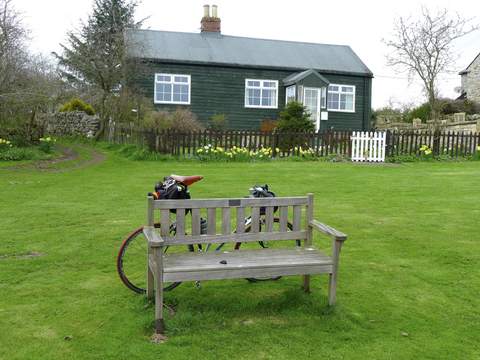 VIEW MORE POSTS
Copyright STONYFIELD HOLIDAY COTTAGE