Nostalgia ain't what it used to be .... or perhaps it is!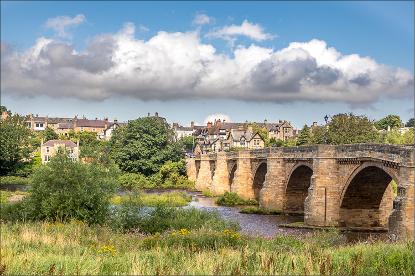 Corbridge is about 25 miles from Stonyfield Cottage in Rochester. There is much to enjoy in this quiet village with its vast history and Roman heritage. You can discover Roman armour and trinkets uncovered with the Corbridge Hoard at the Museum operated by English Heritage (NE45 5NT – Free car-park). Here there's a picnic area, toilets, a vending machine for food & drinks. An audio tour is included in the admission charge. In the village there are shops, pubs, eating-out places, a couple of antique centres (tucked away behind a garage forecourt) and riverside walks to enjoy.

To truly test the veracity of the much-quoted quip about nostalgia why not attend the following event................
CORBRIDGE CAR BOOT FAIR - TYNEDALE PARK - NE45 5AY
NEXT FAIR IS IN APRIL 2022